Be a Freediving Pro with our AIDA Certified Freediving Courses in Panglao, Bohol, Philippines !
It takes more than just skill to be good. You also need the right freediving program.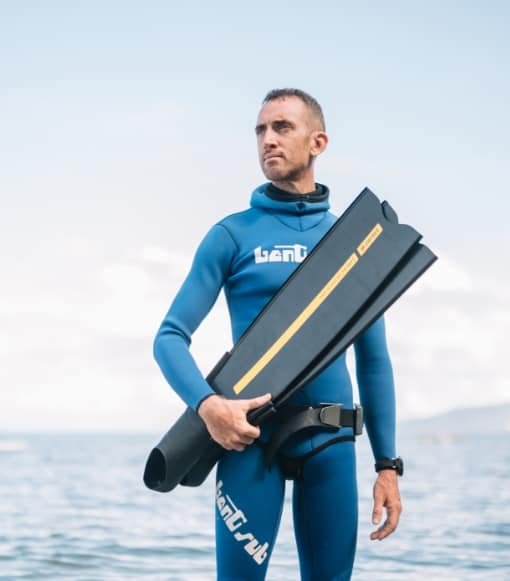 WELCOME TO BLUE FREEDOM APNEA
We Give People the Keys to their Own Underwater Freedom.
Blue Freedom Apnea is an AIDA certified freediving club and non-profit based in Panglao Island, Philippines that provides high quality freediving courses and training to both clients and interns. Our non-profit initiatives extend to giving local government units free underwater training and providing job opportunities to Filipino locals.

Giorgio Mariotti
Blue Freedom Apnea Founder
Get Officially Certified With Our AIDA Freediving Program.
Know the core concepts of freediving.
Get a solid base of skills to build upon.
Learn advanced techniques to up your game.
Cement yourself internationally as an expert.
We also offer the best dives from
beginners to advanced alike.
Starts at PHP 250 per person
Freedive in Napaling Point's beautiful protected waters with one of our safety guides!
Starts at PHP 300 per person
Learn freediving and swimming techniques in the comfort of a pool!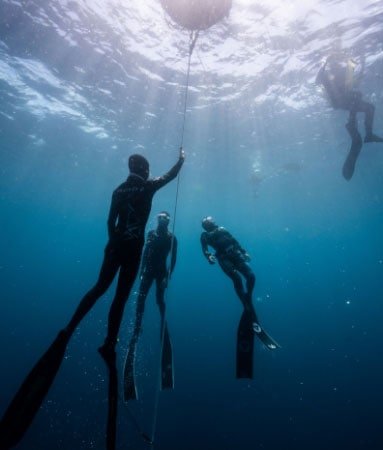 Starts at PHP 600 per person
Go to further depths with our line. Safety divers included.
Thank you Blue Freedom Apnea for the great experience, I recommend this page for those who wants to learn freediving, Plus It's friendly and good for the beginners also.

Sandie Simon John Flore
Student
Blue Freedom Apnea is the best training to remedy your fear of sea depths. They will guide you best and safest ways to freedive. Good chance to have new friends and new experience.

They are very approachable and they help me get better in freediving ☺️ Thank you guys for your help and support in achieving my goal- to be a mermaid. 😀❤️ Thank you also because i'm gaining new friends along the way

I'm having a lot of fun and continuously meeting a lot of inspiring people here in Blue Freedom Apnea. I'm so grateful while learning a lot from the most humble instructor Giorgio and other few volunteers! Highly recommended!!

Blue freedom apnea is a freediving club and non-profit that aims to spread the magic of freediving to all wanting to learn.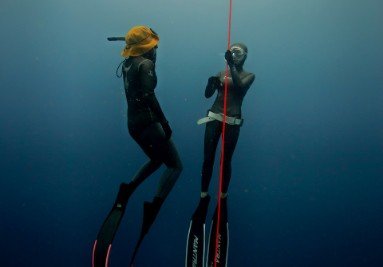 We at Blue Freedom Apnea use the AIDA standard when it comes to freediving training.
Contribute to a Non-Profit Initiative
Freediving is often regarded as an inaccessible sport but we're here to change that mentality among the Filipino people.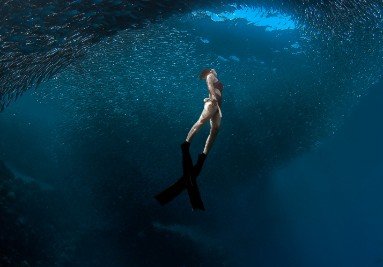 Ever dove with a sardine bait ball before? Well now you will! We dive and train here in Napaling Point, off the coast of the island of Panglao here in the Philippines. And it is the absolute best.
Help us spread true underwater freedom to all
Most people in developing countries often think of Freediving as an inaccessible activity. As if that knowledge is only reserved for those with too much money and too much time on their hands. We're here to change that false mentality. Here at Blue freedom apnea, we believe in giving back to the community.