Become AIDA Certified here in Blue
Freedom Apnea.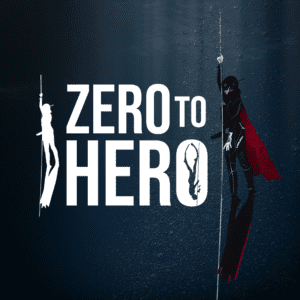 One month to one year and become a freediving master.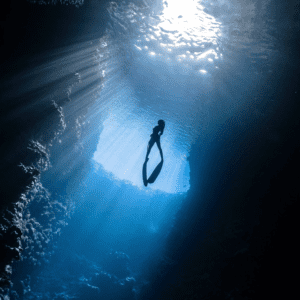 Become a Freediver with just 1 day of training.
P 2,900 / Minimum of 2 Pax
P 1,800 /
Minimum of 2 Pax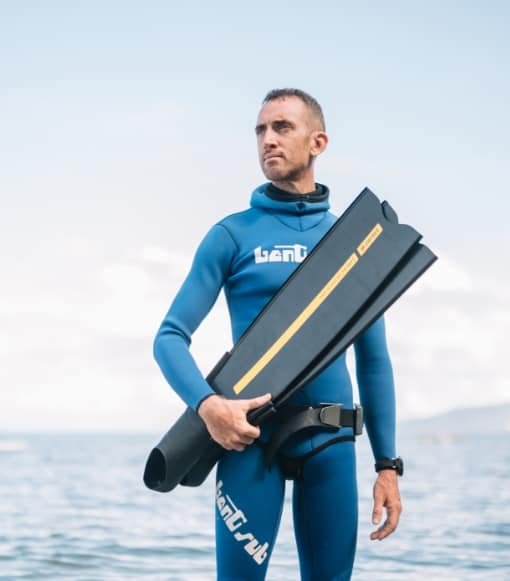 WELCOME TO BLUE FREEDOM APNEA
We Give People the Keys to their Own Underwater Freedom.
Blue Freedom Apnea is an AIDA certified freediving club and non-profit based in Panglao Island, Philippines that provides high quality freediving courses and training to both clients and interns.
Our non-profit initiatives extend to giving local government units free underwater training and providing job opportunities to Filipino locals.
Giorgio Mariotti
Blue Freedom Apnea Founder / Certified AIDA Instructor Trainer
Happy
Customers
Blue Freedom Apnea is a freediving school based in Panglao, Bohol. A nonprofit organization founded by a group of volunteers, our dream is to make freediving safe and accessible to everyone
Blue freedom apnea is a freediving club and non-profit that aims to spread the magic of freediving to all wanting to learn.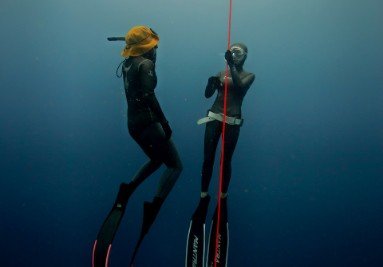 We at Blue Freedom Apnea use the AIDA standard when it comes to freediving training.
Contribute to a Non-Profit Initiative
Freediving is often regarded as an inaccessible sport but we're here to change that mentality among the Filipino people.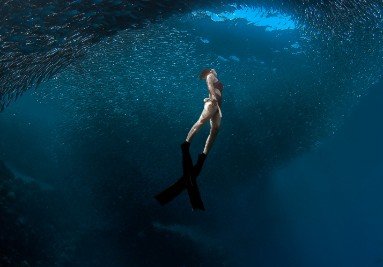 Ever dove with a sardine bait ball before? Well now you will! We dive and train here in Napaling Point, off the coast of the island of Panglao here in the Philippines. And it is the absolute best.
MAY 14 - 20, 2023 - Panglao, Bohol, Philippines
Help us spread true underwater freedom to all
Most people in developing countries often think of Freediving as an inaccessible activity. As if that knowledge is only reserved for those with too much money and too much time on their hands. We're here to change that false mentality. Here at Blue freedom apnea, we believe in giving back to the community.